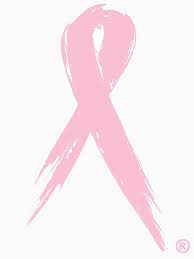 Fridays have taken on a new meaning and a new routine for me over the past several months.
Instead of rushing to finish work and heading to happy hour with a group of girlfriends, or perhaps a fabulous meal at one of the hottest new restaurants, I spend Fridays at the hospital, in the chemotherapy ward, with an IV hooked up to my arm. After which, I head home exhausted from my latest treatment and am in bed by 8 p.m. This has been my routine for the past three months, and will continue to be my routine for the next three months.
And the women sitting beside me on this journey each week, who I have gotten to know so well, are your sisters, mothers, neighbors and female friends. We are just some of the 2.8 million women in America who have been affected by breast cancer. And October is a special month for all of us. It is national Breast Cancer Awareness Month.
In support of the many women who are fighting this disease, several San Diego restaurants are offering specials throughout the month to raise funds for research and to raise awareness. In 2014 alone, 40,000 women in the United States are expected to die from breast cancer. The National Breast Cancer Coalition announced a few weeks ago that it is working to change the conversation around breast cancer from one of raising awareness to actually putting an end to the disease. The coalition has taken the incredibly bold step of setting a deadline for finding a cure – Jan. 1, 2020. As the coalition said when establishing its goal – hope is a wish. But the deadline is a commitment. Let's all help get there.
Below is a list of the restaurants around the city that are donating a portion of their proceeds this month to breast cancer charities. What better excuse to go out and try the fall flavors being served at some of the city's finest restaurants?
As a die-hard foodie, I never used to need an excuse to go to a restaurant and enjoy a delicious meal (or a great drink.)
Unfortunately, one of the first things to go with chemotherapy is your appetite and later your sense of taste. So being able to enjoy a fine meal is a treat that shouldn't be taken for granted. Get out and eat well for a great cause. I know next year at this time, I will be joining the party once again. For more about living with cancer, read my other blog – Singlemomwithcancer.com.
AVANT at Rancho Bernardo Inn, CA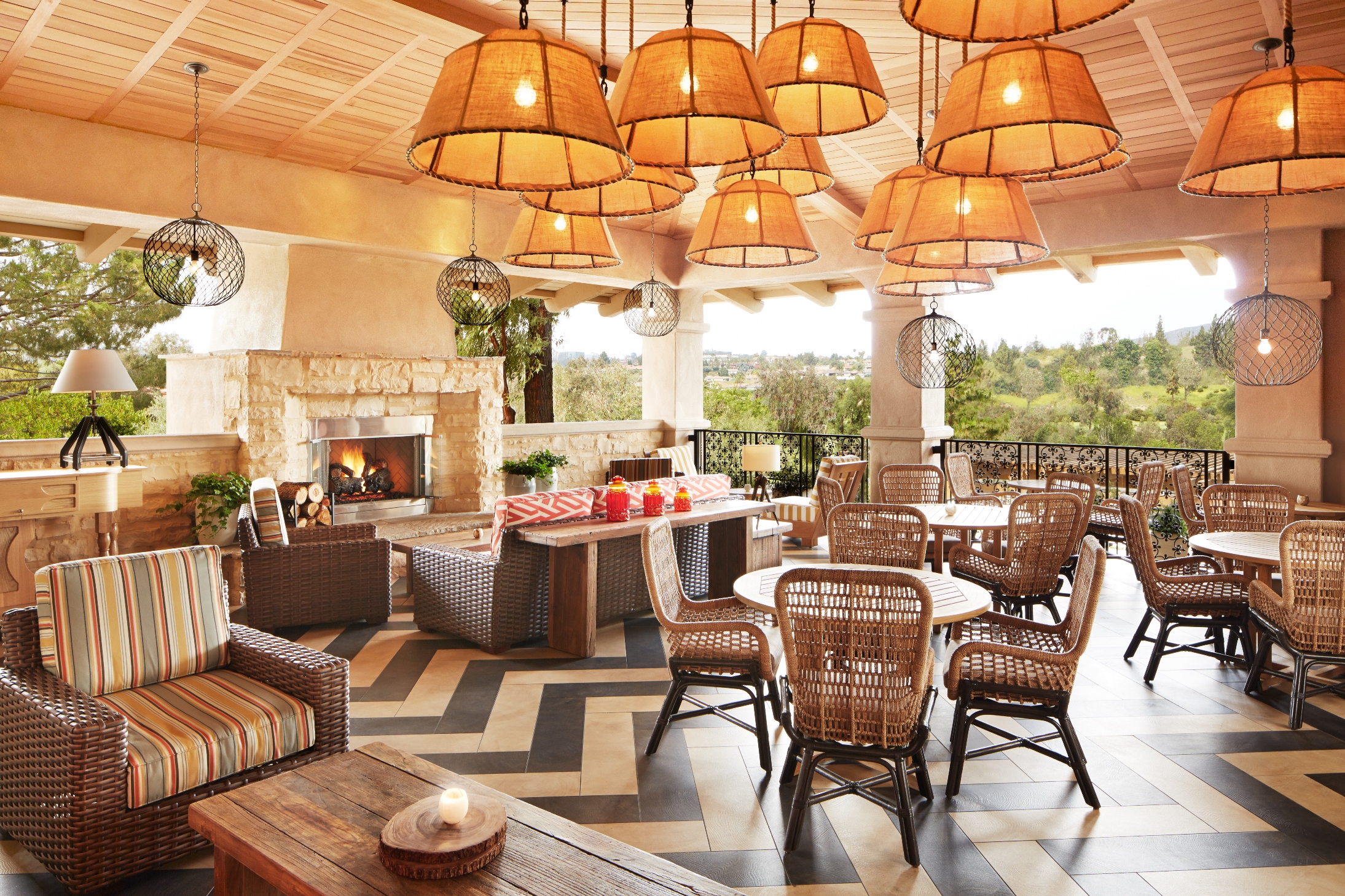 Pink Dutch Mule anyone? AVANT at the Rancho Bernardo Inn will participate in raising awareness of breast cancer by donating $1 for every signature Dutch Mule (using pink grapefruit) sold throughout the month of October. For those who have not yet visited, AVANT is one of my personal favorites. It is a luxe and super romantic restaurant set amid the rolling hills of the Rancho Bernardo Inn golf course. It is known for homegrown-style cuisine and a one-of-a-kind charcuterie bar. Guests can savor bites and pink cocktails while enjoying the restaurant's wrap-around view of the golf course.
Bang Bang, San Diego, CA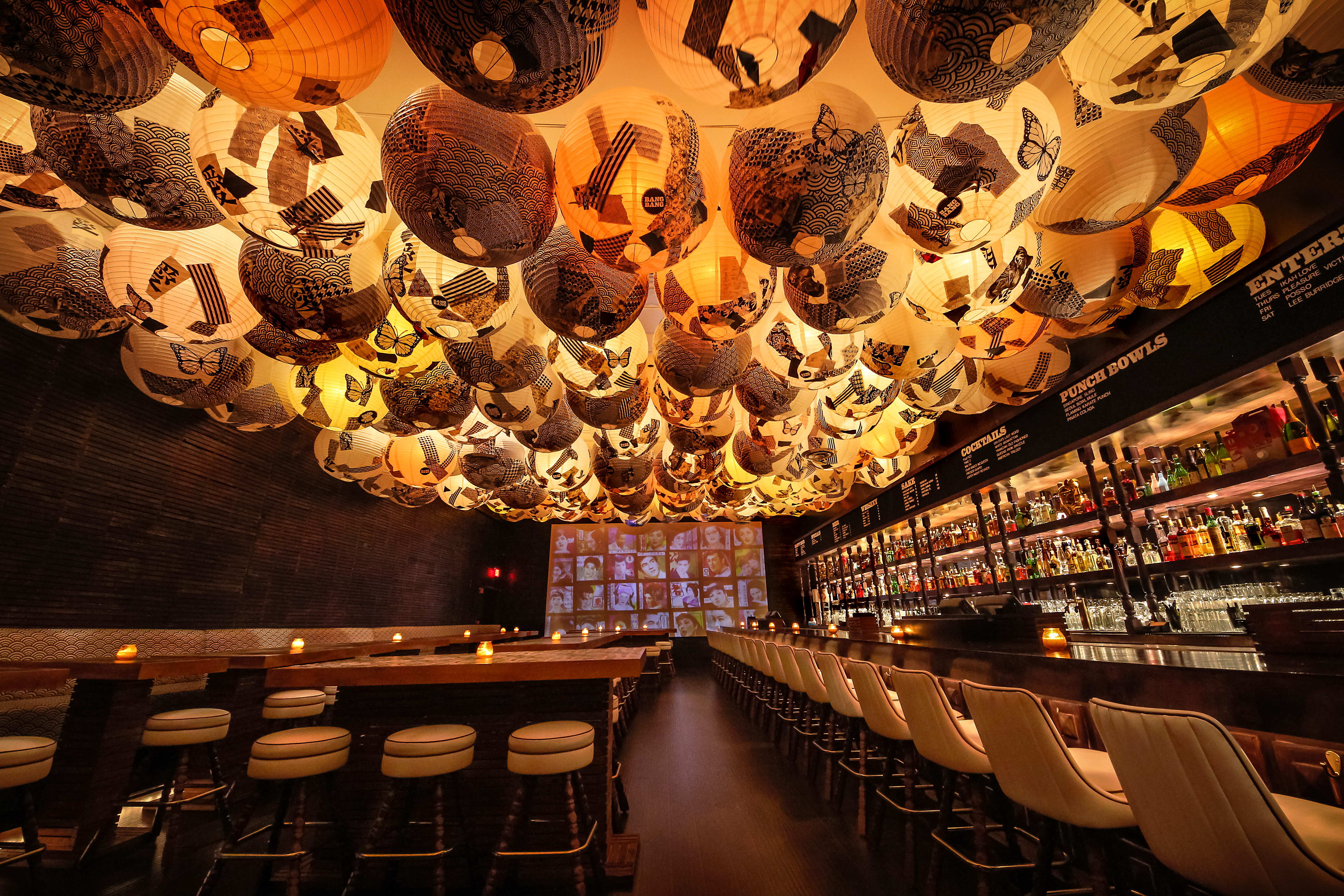 Bang Bang is where the hipsters go to eat sushi. And with the recent relaunch of its menu, it is definitely a fun dining experience. This trendy restaurant will do its part to raise funds for breast cancer research by donating half of the proceeds from its mouth watering Hello Kitty Roll to the Susan G. Komen Foundation throughout the month of October. This specialty role includes spicy tuna, shrimp tempura, and avocado and is wrapped in pink soy paper (of course!). All of this yumminess is topped with bay scallops, tempura flakes with chili aioli and eel sauce.
Brockton Villa, La Jolla, CA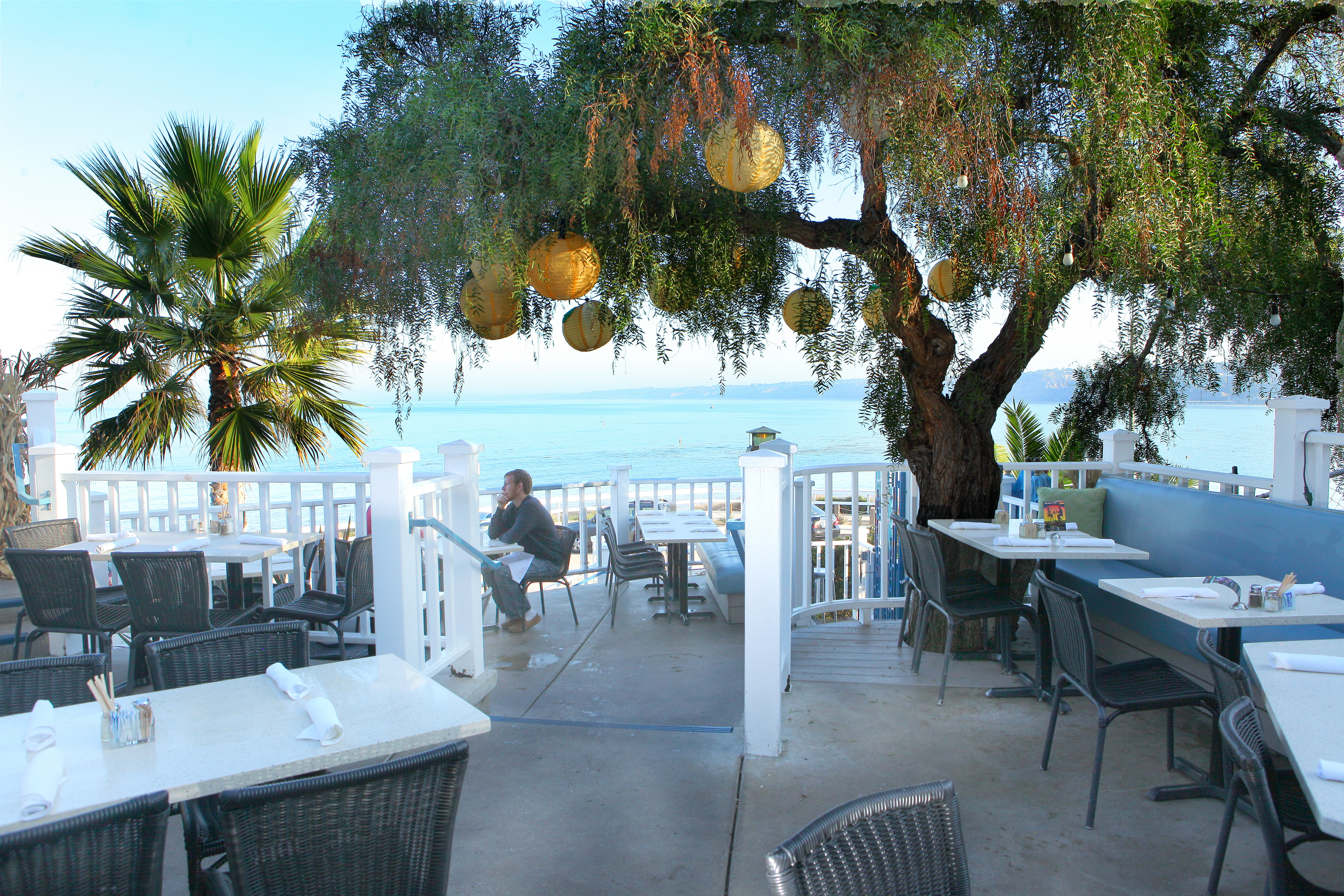 With one of the best views of La Jolla Cove, one should never need an excuse to dine at Brockton Villa. But this month you can join Brockton Villa as they do their part for national Breast Cancer Awareness Month by ordering the Berry Parfait "Pinked Out," a light and festive parfait made with house made granola, strawberry greek yogurt, fresh strawberries and raspberries and topped with local honey. $1 from each parfait purchased in October will be donated to breast cancer research.
The Commons Bar, San Diego, CA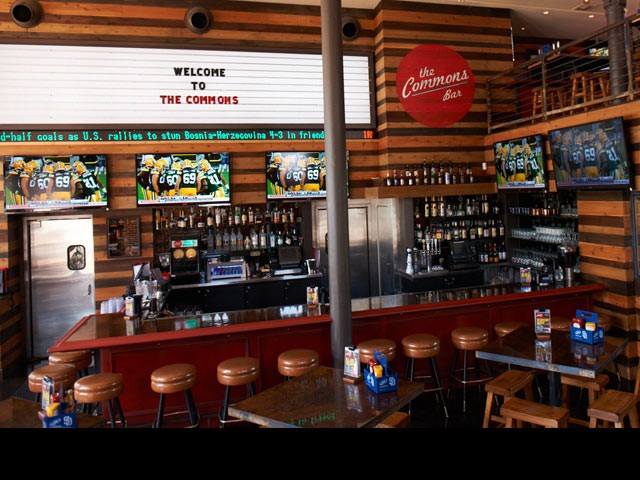 The Commons Bar, in the heart of San Diego's Gaslamp Quarter, will serve up a delicious Pink Palmer for Breast Cancer Awareness Month and contribute $2 from every sale to the Susan G. Komen Foundation. The drink will be made from a frozen blend of Seagram's Sweet Tea Vodka, Svedka Citron Vodka, lemonade and fresh lemon.
For those not in San Diego, try hitting the bar at your local Four Seasons Hotel. Mixologists at more than 30 Four Seasons Hotels & Resorts around the world are joining in the festivities with special drinks and a portion of the profits will go directly to local charities. Read more about the Four Seasons happenings here.