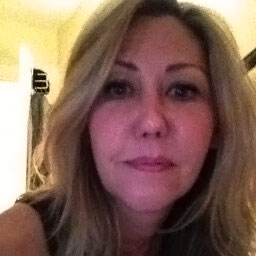 Mia Taylor is a journalist and writer with more than 20 years of experience.
She has worked for one of the nation's largest newspapers, leading financial news websites, magazines, digital marketing agencies, Fortune 500 corporations, travel companies, tech start-ups and international non-profit organizations.
Mia has a graduate degree in journalism and media studies and while working toward her advanced degree won a prestigious fellowship to spend a semester studying the use of new technology in journalism at KPBS, the San Diego affiliate of National Public Radio. She was part of a team of reporters from KPBS who won a 2010 Walter Cronkite Award for Excellence in Journalism. Her blog post for KPBS about the salaries of California County Supervisors also won a third place award in the San Diego Press Club's 2010 Excellence in Journalism Awards.
Currently, Mia writes travel and luxury stories for TheStreet.com, is a regular contributor to Cheapism.com and provides occasional contributions to Westways Magazine. She also created a blog about dealing with cancer as a single mother.
To keep up with all of Mia's articles follow her on Twitter or Facebook.
Recent Awards